EEA Grants: Programa PT02
EEA Grants: Programme PT02 - Integrated Marine and Coastal Waters Management
Result of a partnership between the Portuguese Institute of Sea and Atmosphere (IPMA) and the Task Group for the Extension of the Continental Shelf (EMEPC), & ldquo; The Bridge Between the school and the Blue Science & rdquo; seeks to give high school students the opportunity to participate in authentic scientific research activities, along with researchers and professionals in the sea science in the IPMA.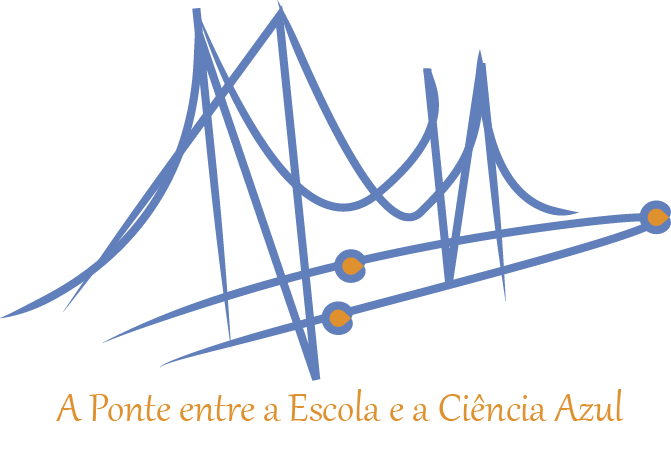 Students are monitored before, during and after the investigation, seeking to implement investigative nature of teaching strategies that strengthen and complement the knowledge acquired in the classroom. It is intended that students develop and present an article or scientific poster relating to their participation in research. This project thus allows students to approach the world of research, allowing them to have a more realistic sense of scientific work and greater familiarity with the marine science that is done in our country.
"A Bridge Between the school and the Blue Science " It is a project developed by the Sea Kit and IPMA Schools, under the collaboration agreement between the PEI and the EMEPC..