IPMA Vessels
Forms
Research vessels and support vessels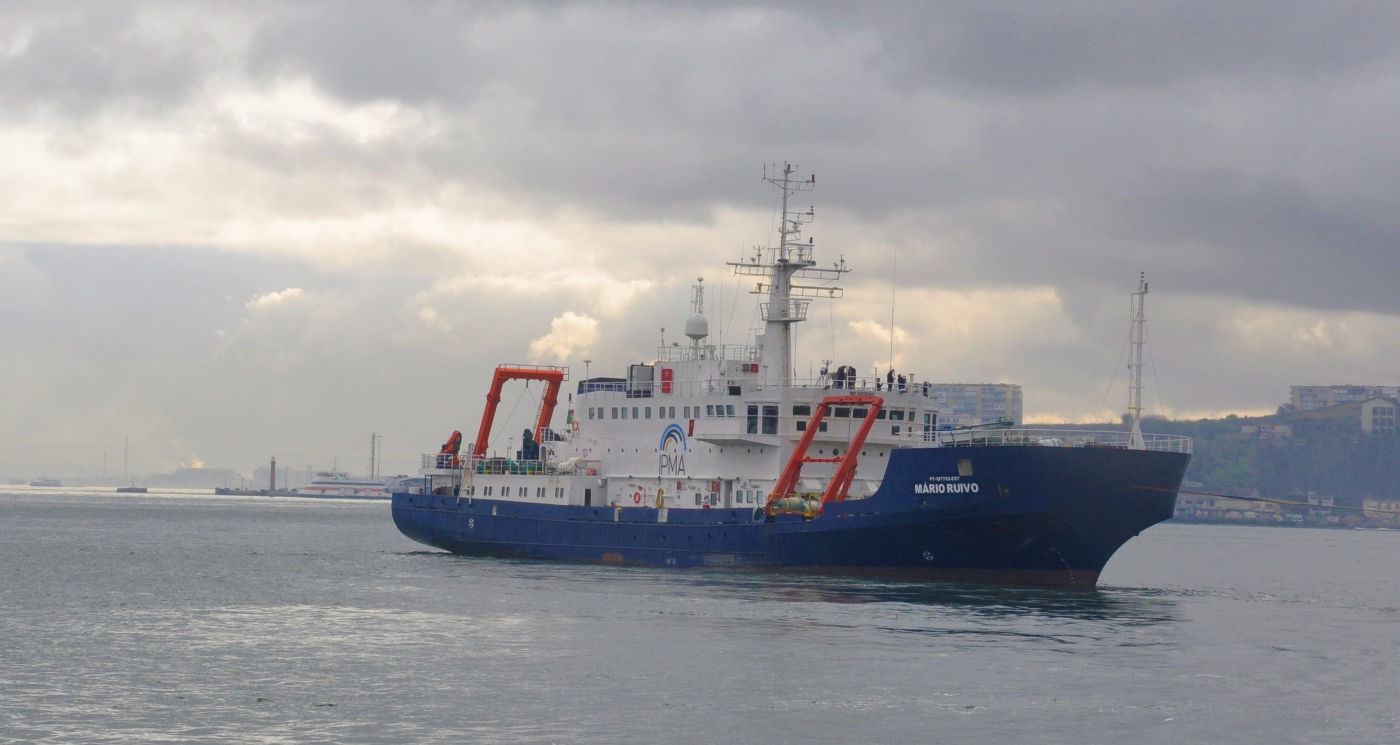 The Portuguese Institute of the Sea and Atmosphere, I.P. (IPMA) operates a fleet of research vessels (RV) and support vessels that allow to carry out oceanographic campaigns within the scope of the duties and mission of the institute.
IPMA fleet has been heavily intervened since 2013, and the research vessels are part of Europe's main research vessel infrastructure bases. Currently, IPMA research vessels are available to entire national and international scientific community.
The operationalization of IPMA fleet is ensured by IPMA Research Vessels Group and Ocean Observatories (NNIO).
IPMA fleet consists of:
RV Mário Ruivo
RV Diplodus
Recife II
Maris
Cardium
For more information please contact: navios@ipma.pt